All the popular design magazines such as VOGUE, AD, TRENDBOOK and others have named it the LATEST HOME DECOR TREND!!!


🍄an eclectic statement piece to transform your home - the mushroom disco ball ✨To all the mushroom fanatics and disco queens out there struggling to find the perfect decor piece... look not further!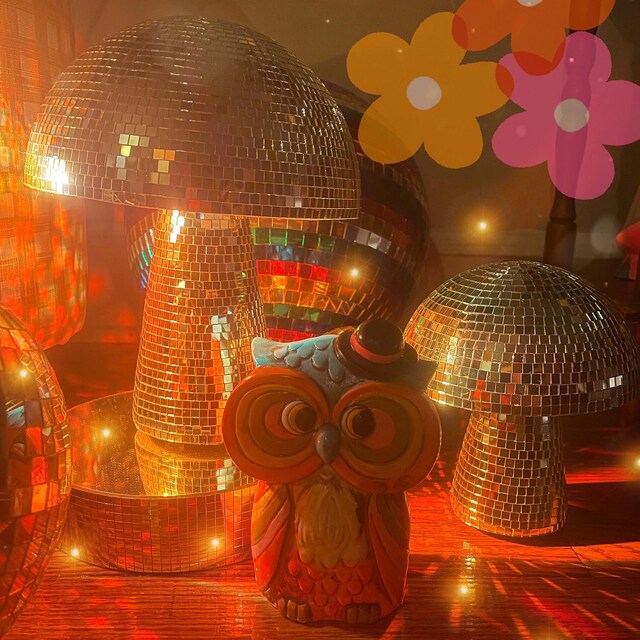 ✨this is the perfect piece to light up every room - especially when the sun hits & light reflects :) each mushroom disco ball is handmade here in California.These mushrooms make for the perfect, groovy accessory to any boring (un-groovy) room.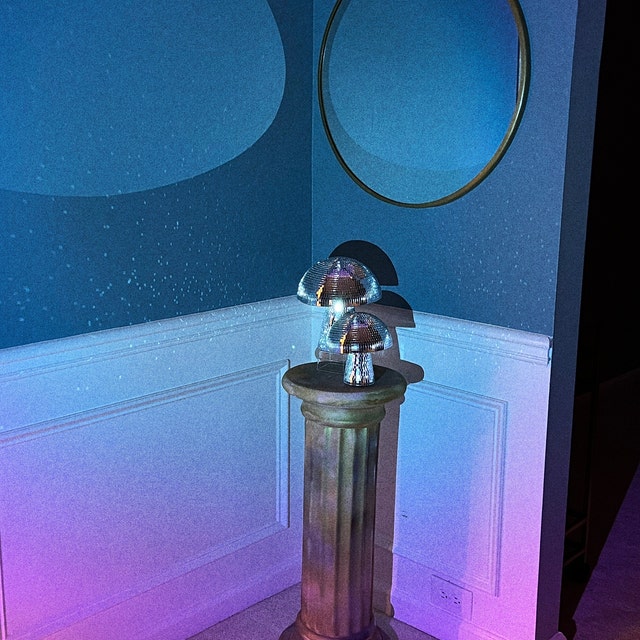 they are composed of styrofoam & mirror glass tiles that are individually placed to create the ultimate groovy statement home decor piece to your home. each piece is handmade so not all are identical.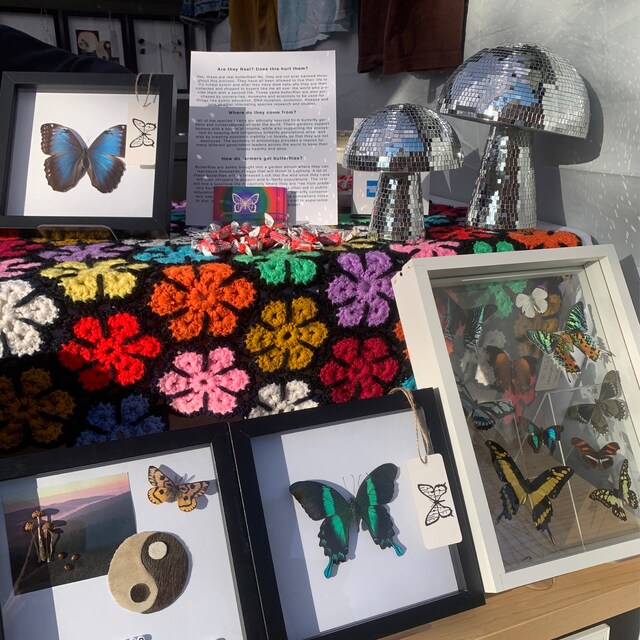 some pieces previously fell off during transit & we have since made adjustments to ship the items more securely. these are fragile items tho so treat with care:)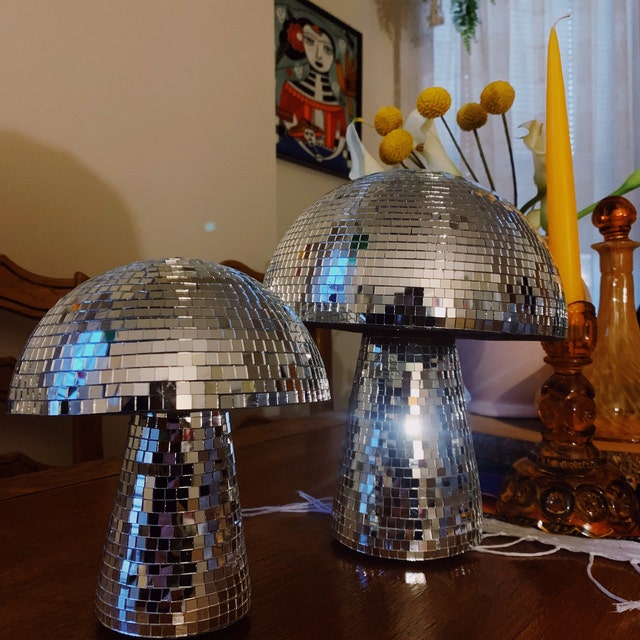 Large
Length - 9in
Height ~ 10in
Small
Length - 7in
Height ~ 8in